Nothing to Display!
Winner
Grand Slam
Triple Crown
Leading Points Scorer
Leading Try Scorer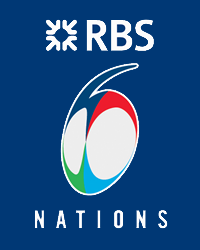 The 5 Nations tournament of 1933 ran from .
Final table 1933
P
W
D
L
F
A
PD
TF
P
Up to and including 1993, teams that finished level on points on the top of the table shared the title. The table above ranks teams not only by points obtained but also by points difference.
6 Nations match programmes, unused and used match tickets and other rugby match souveniers from the RBS 6 Nations.
December 1, 2021

Vassil Kakovin
born 1989
Elliot Nicholson
died 1953
William Purdon
died 1950