Nothing to Display!
Winner
Grand Slam
Triple Crown
Leading Points Scorer
Leading Try Scorer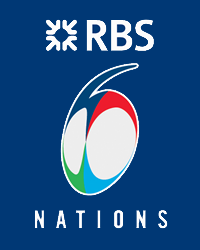 The 5 Nations tournament of 1940 ran from .
Final table 1940
P
W
D
L
F
A
PD
TF
P
The table above ranks teams not only by points obtained but also by points difference.
6 Nations match programmes, unused and used match tickets and other rugby match souveniers from the RBS 6 Nations.
October 25, 2021

William Willis
born 1924
William Green
born 1973
Vernon Geere
died 1989